Ace Electric Company is a family owned electrical contractor based in Henrico, Virginia for over 50 years.  We have a rich history of serving large and small customers in our area with distinction and are here for the long term.  In our time serving the Richmond area, we have been privileged to watch our communities grow as we service their needs year after year.  We now serve 2nd and 3rd generation customers who we know like family, and when you learn to treat others like family, you treat all of your customers like family.  We can say with confidence that Ace Electric Company will ALWAYS be here to support your electrical needs.
Over the years we have gathered a diverse group of employees from all over the country and sometimes beyond.  Some of our first employees are still working for us.  That kind of knowledge is priceless when we can use it to help you on your home.  You may have a home that is over one hundred years old.  We may have the electrician who has been working on that home for the last forty years.  Longevity is our watchword.  We will be here in the years ahead.
With Ace Electric Company, we don't just talk about taking care of you and your project, we have the history to prove that no matter what you want to accomplish, we can walk through it with you and see your dreams realized.
Meet the Team
Our management team is the best in the state!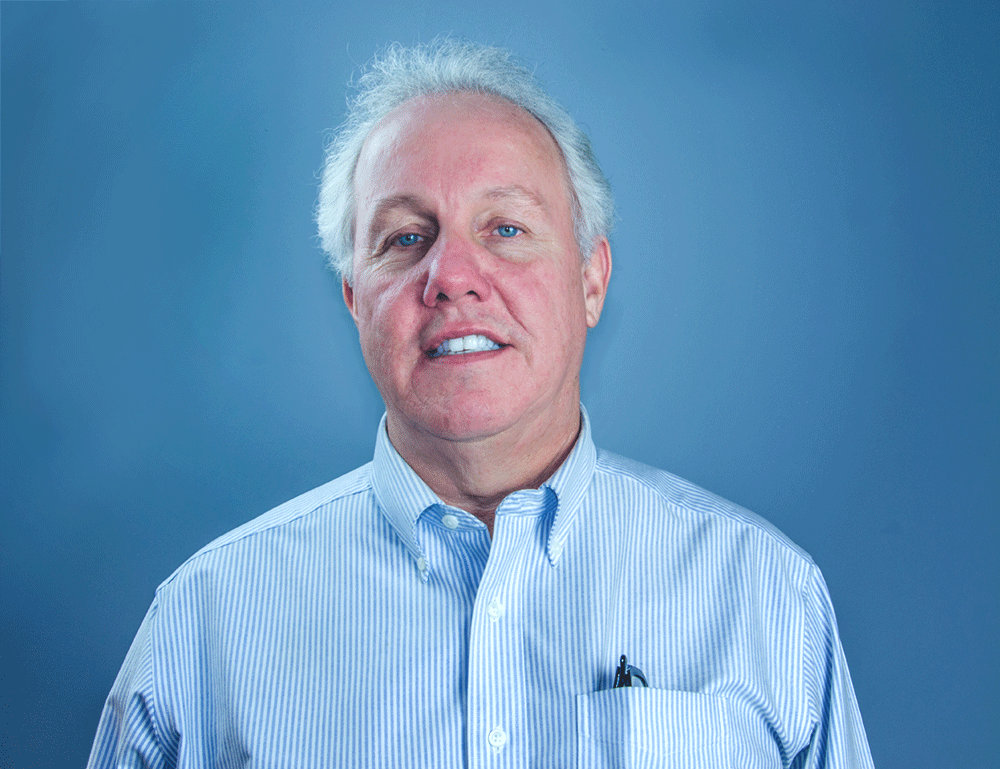 Kerry Edwards
President
Kerry Edwards is our President. He brings with him over thirty years of commercial electrical expertise.  Mr. Edwards leads our Commercial division as he maintains pinpoint accuracy for all of our commercial jobs.  His experience encompasses primary project management, estimation, design-build projects, as well as numerous design element integrations which ensure that each project is made to the customer's exact specifications.
Kerry@AceElectricOnline.com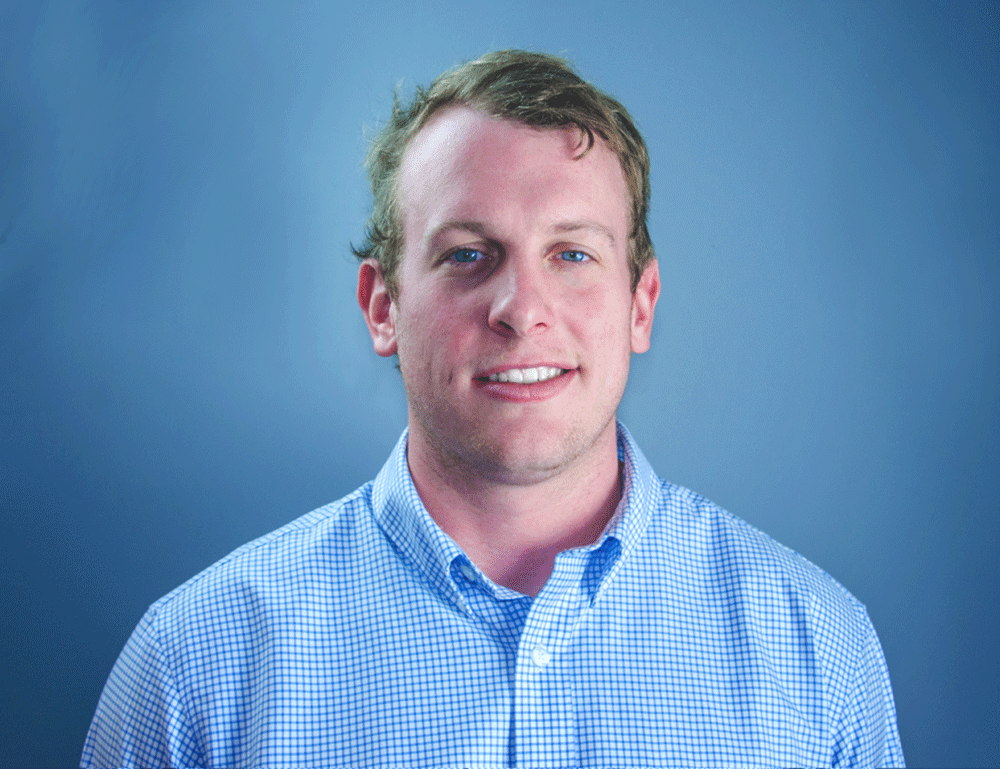 Adam Foege
Vice President
Adam's career at Ace started as a teenager working in the field as an apprentice. He now serves as the company Vice President and dedicates his time to project management and estimating for the commercial division and overseeing office operations. Adam's experience working in all aspects of the business helps to ensure Ace remains your trusted electrical contractor for years to come.
Adam@aceelectriconline.com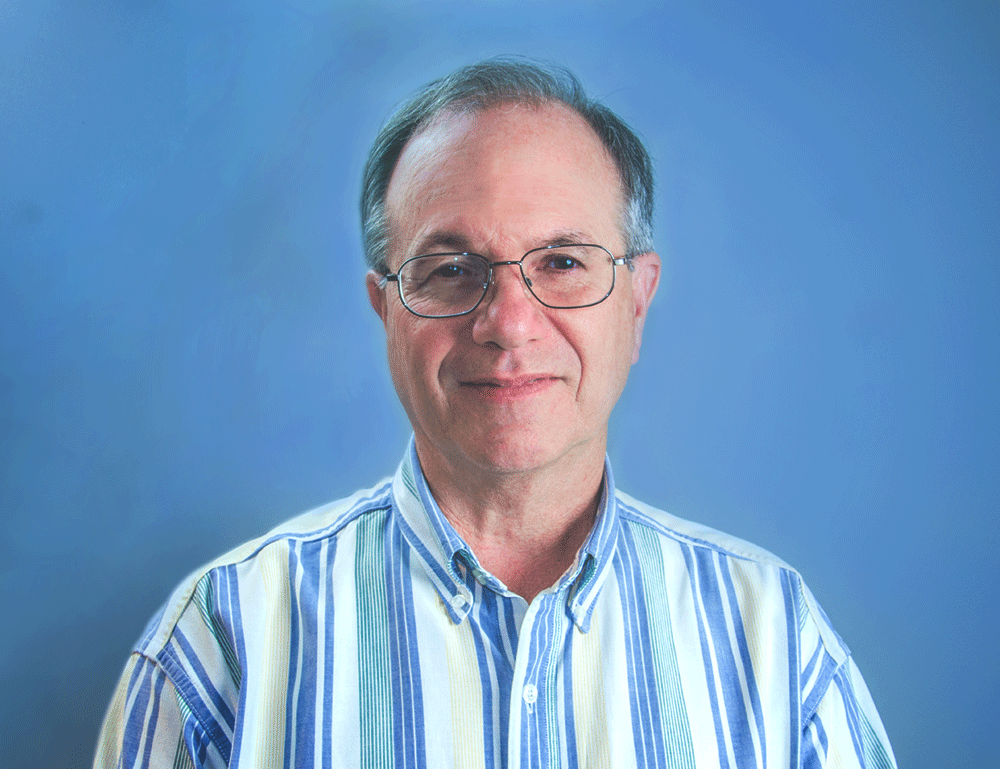 Bert Dudley
Chief Estimator
Bert Dudley is our chief estimator.  He has been working in the electrical trade for over 40 years and estimating for over 30.  With his immense knowledge base, accuracy and skill, he ensures that every project we bid is a project we are ready to bring to life.
Bert@AceElectricOnline.com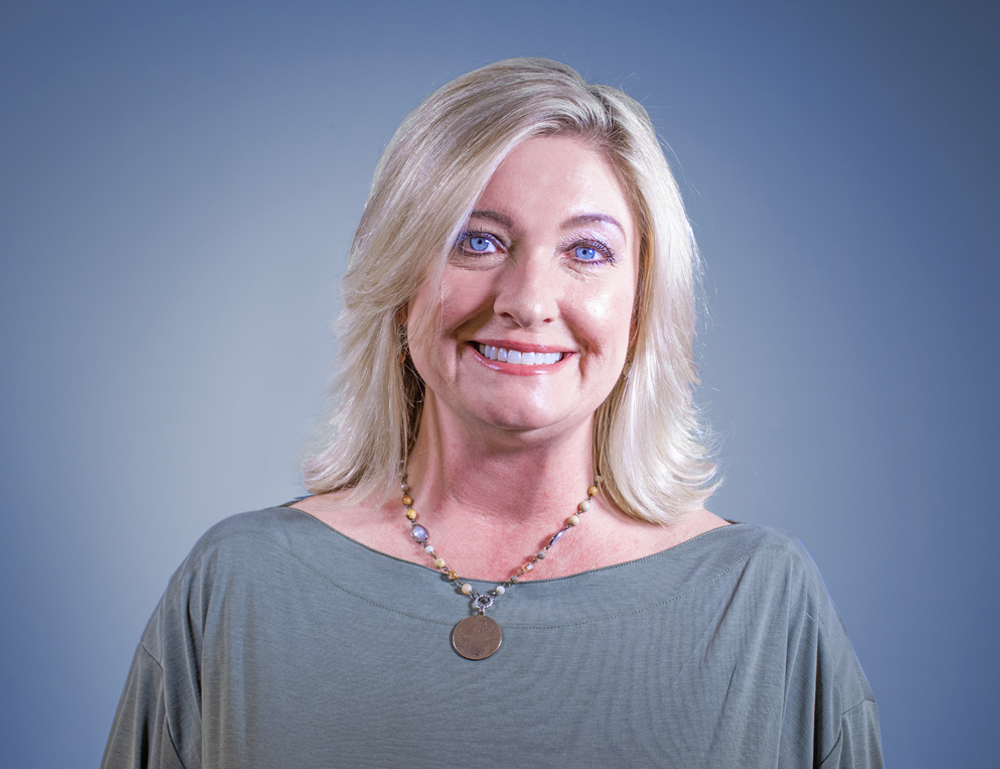 Catherine Brockwell
Office Administrator
Catherine brings over 18 years of customer service and human resources experience to Ace. If you call our office, chances are you will have the pleasure of speaking with Catherine. We're thrilled to have her exceptional work ethic, positive attitude and problem-solving skills on our team.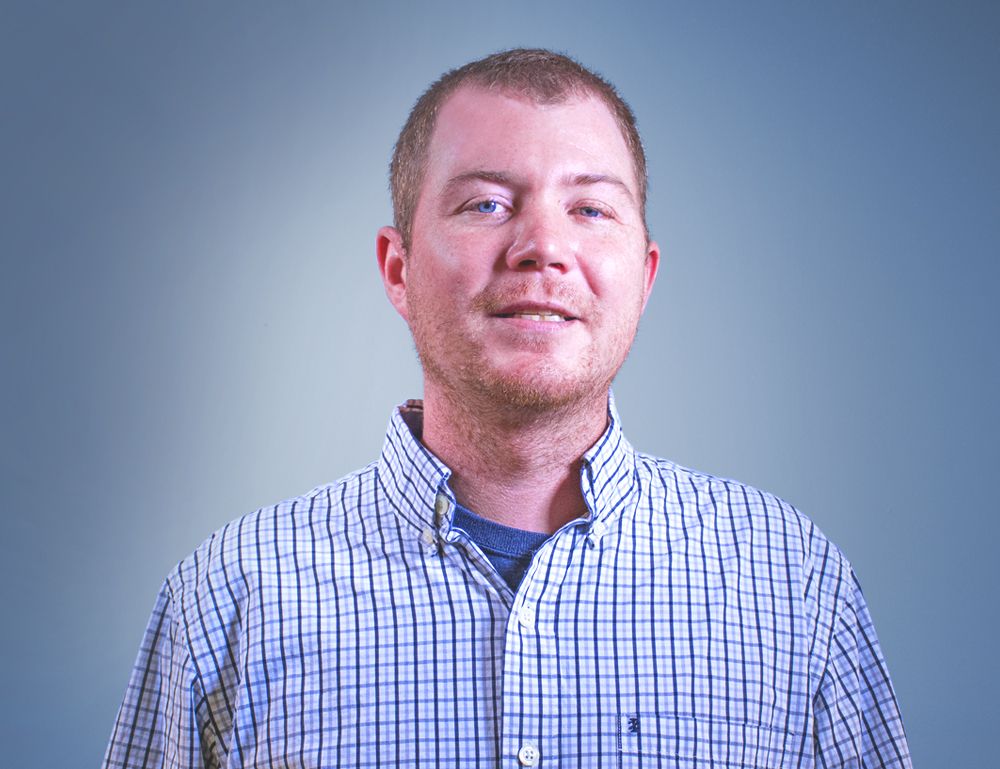 Brian Neiditch
Service Manager
Brian's time management and problem-solving skills make him an undeniable asset to our estimating and project management team. He has over 18 years of residential and commercial experience, and a strong work ethic to make sure our customers are happy. Brian's communication skills and unequivocal attention to detail helps ensure any project he tackles is done right.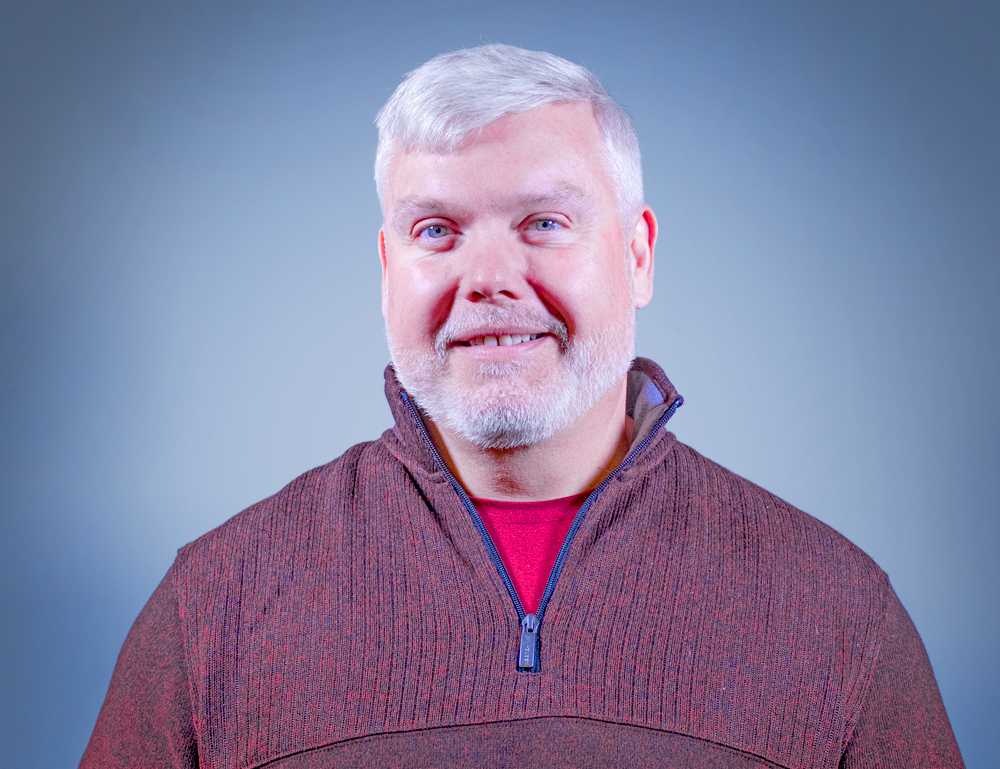 Bobby Edwards
Warehouse/ Purchasing Manager
Bobby is in charge of our purchasing and warehouse operations. He maintains our fleet of vehicles, keeps them stocked with what is needed for service calls and arranges deliveries for our commercial projects. Bobby's hard work and organizing in the background helps keep our costs down and projects running on schedule. We're grateful to have Bobby's dedication to all he does for Ace.